Managed linux dedicated server is designed to maximize the performance on handling heavy traffic workload. Exabytes managed linux dedicated server has gone through the reengineering process to serve your customers at blazingly fast speed together with reliable uptime. Get rid of the hassle of managing and maintaining your server by choosing Exabytes, and Enjoy 24/7/365 dedicated professional support. With high performance, reliability and full redundancy, our servers are designed to exceed your business needs.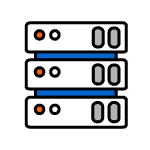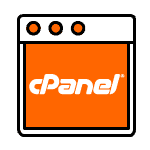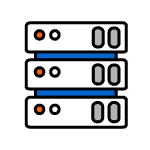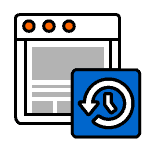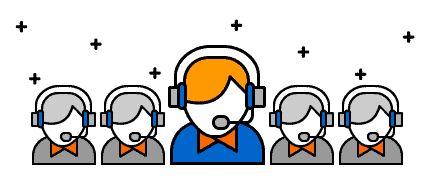 Will I be able to manage my server through a web-based control panel?
Yes. Web Host Manager (WHM) is an available addon for every dedicated server hosting plan, which gives you complete control over creating and customizing your account, as well as managing all aspects of your server.
Can I upgrade my VPS hosting account to a dedicated server?
Yes. If you currently have a VPS hosting account with us, you can upgrade to our dedicated hosting at any time by ordering a new server. For fully managed customers, we will migrate your data from your current account to your new server.
What is RAID?
Redundant Array of Independent Disks (RAID) is a means for storing data on multiple hard disks, then linking the disks so that the operating system on your server views them as a single entity. We offer RAID-1 with our Windows dedicated server hosting.
This RAID method of data storage is known as mirroring. Data is written to at least two disks, which offers a high degree of data security, but incurs a slight performance decrease due to capturing data on two disks.
How do you monitor your data centers and servers?
Our Exabytes server team is on-site and available 24/7/365 to ensure our servers – and your sites – are running at peak performance.
Promotion price is applicable to new registration only. For renewal, the price will be reverted to default price.
Pricing include 1st Level Technical Support (reboot & remote assistance).
4 hours setup time guarantee only applies to business hours.
Server will be hosted in Denver data center.
Service cancellation need to be made 30 days in advance.
You do agree to our terms of service available here.
For enquiries, please contact us.