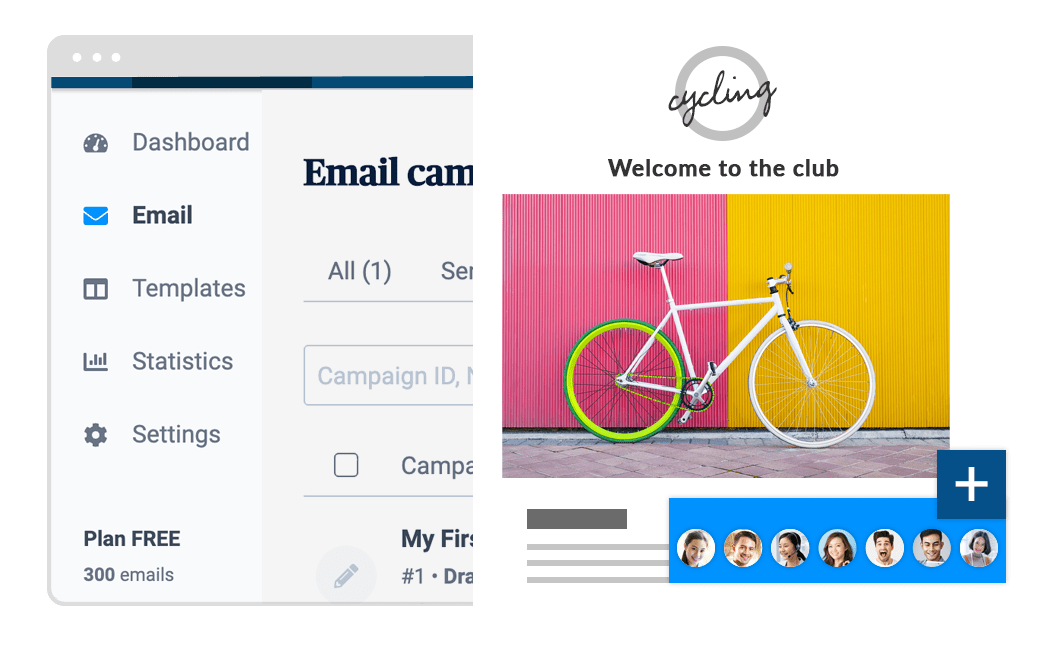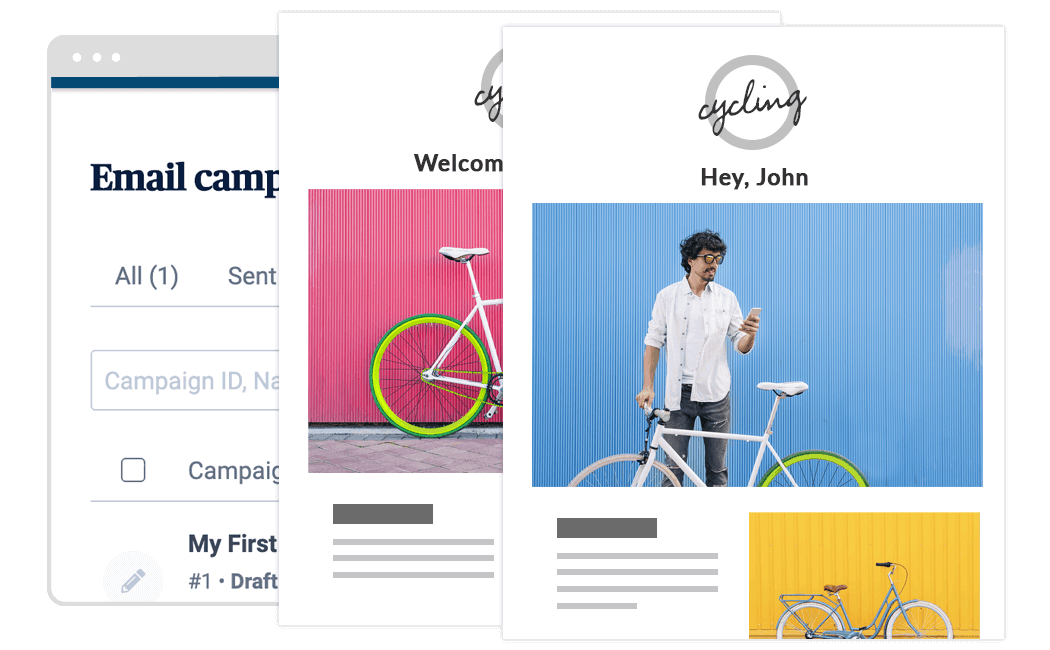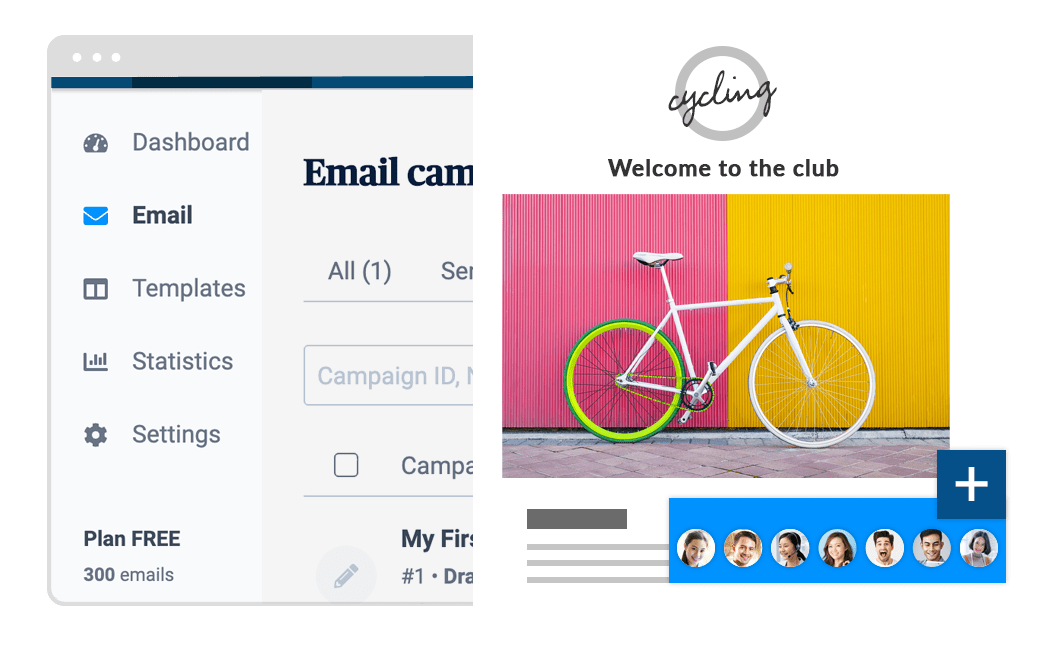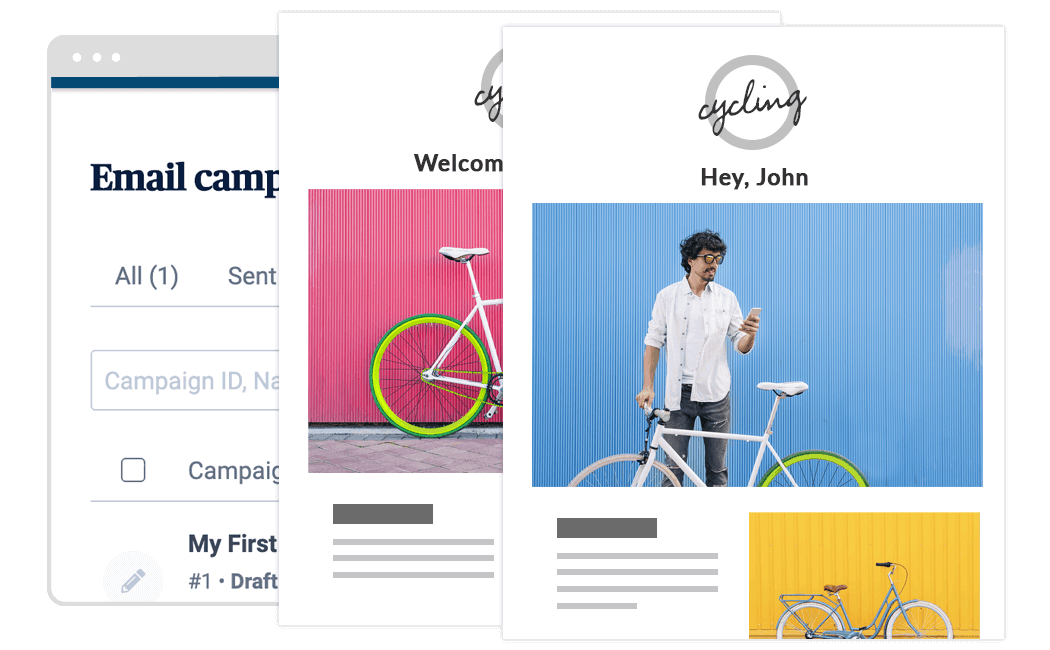 No refund will be provided for cancellation of the EBuzzzz Email Marketing services.
Number of emails allowed for sending per month will be reset at the beginning of each month.
All prices are quoted in Malaysia Ringgit.

When you upgrade your plan, you will receive a refund of the period you haven't used of the current cycle on the existing plan. The system will charge you for the remainder of the cycle at the new plan's price. The next due date doesn't change.

For enquiries, please contact us.
You do agree to our terms of service available here.