First, You might need to ask yourself the purpose of buying a domain, are you starting or expand online business? Or to feature your lifestyle / blogging?
Let's look at what can you do with a domain.

Connect your domain with your social media platform.
If you are not planning to own a website yet, then you can choose to link your domain in your social media platform. Like typing your domain name in google search, it will comes out like a normal website, but it's link to you Facebook actually. You can get a domain .MARKETING to direct your users to your social media account. In this way, you can continue to use your social media to manage your content but at the same time have a domain that is searchable in search engine.

Set up your domain with a hosting – Choose a right hosting plan
You will need a web space to showcase your idea or to sell products. Getting a web hosting should be your choice. There are a lot of things to be considered before getting the right hosting plan for yourself. Not to worry, read our 5 things to consider before signing up a web hosting that will help you to better understand web hosting plan before getting it. If you do not know how to code for your website, get WordPress, they are currently world no.1 Content Management System (CMS) in term of users.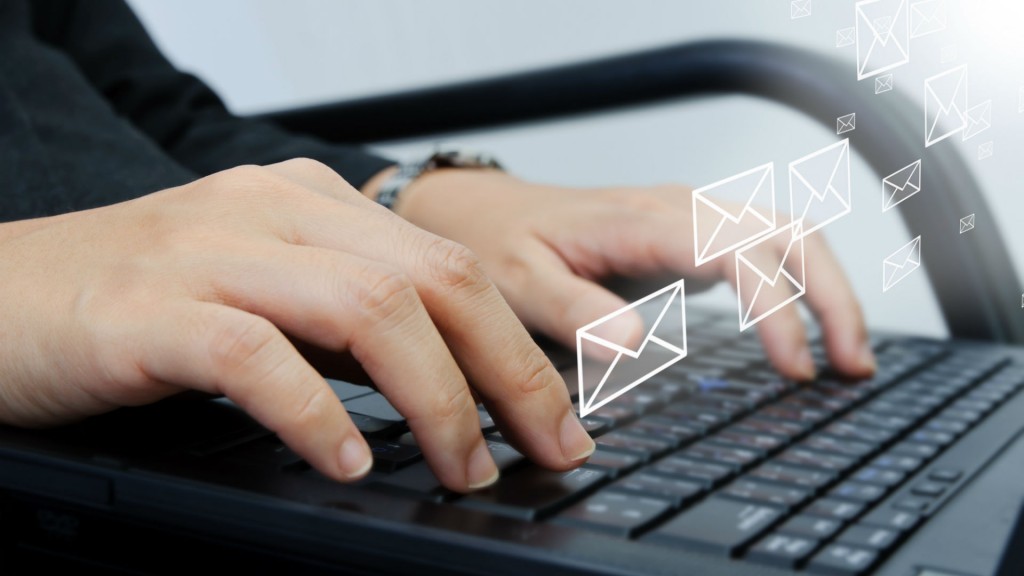 Get custom email with your domain
Your domain can connect to an email hosting and have your custom email address. Build your online presence and credibility by using your own custom domain email, example [email protected] It will gives a professional look to whom you are contacting with and at the same time building your brand.
Secure your domain with WHOIS ID Protection.
It just like an insurance for your domain and your websites. Protect your domain and personal information from hackers and spammers, you might feel it is unnecessarily until you feel the pain. If you have not get your domain protection, just contact our customer service to get protected.