First, You might ask yourself the purpose of buying a domain, start or expand online business? Or featuring your lifestyle/ blogging?
Should you get a professional web developer/ designer to build up your websites?
It might be costly. Why not build it yourself with managed hosting?

Connect your domain with your social media preferences.
If you are not planning to own a website yet, then you can choose to link your domain in your social media platform. Like typing your domain name in google search, it will comes out like a normal website, but it's link to you Facebook actually.
If you are doing online business or a lifestyle blog/website and you also managing a Facebook page as well, you will need to make your domain name. It's of course the best if you could do that. Name always comes first when visitor get into your social media platform or website.

Set up your domain with a hosting – Choose a right hosting plan
You will need a web space to showcase your idea. Web hosting might be your first choice. There are alot of affordable pricing web hosting in Malaysia. Having question that do no know how to choose your web hosting? We have tips for you here : 5 things to consider before signing up a web hosting. If you do not know how to code, choose WordPress, the world no.1 CMS (Content Management System).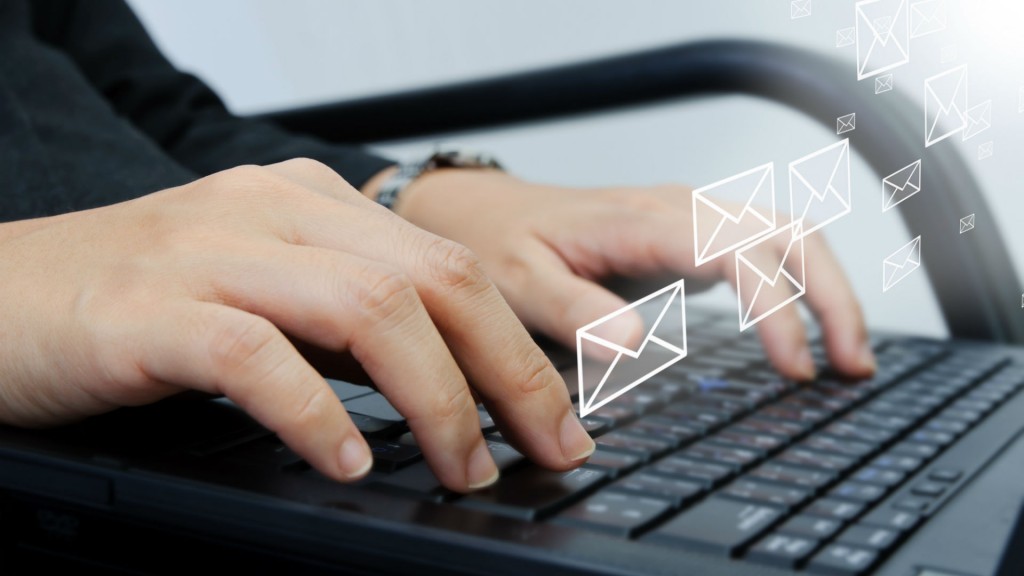 Get custom domain email
Build your online presence and credibility by using your own customer domain email example yourname@yourdomain.com. It will be more professional when shows to your viewers. It simply need a few steps to complete, not to worry about the procedures.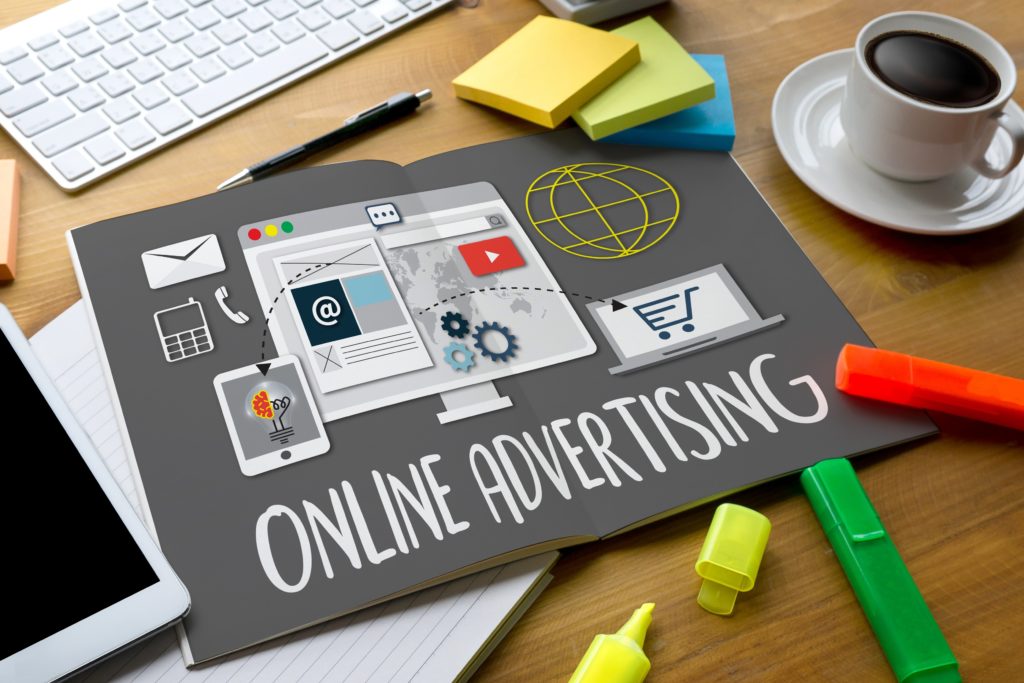 Advertise online – First, you must have a website.
Find a perfect theme for your websites, and ready to advertise or publish to your audience. Try out posting in social media platforms, Facebook ads and other marketing platform to gain as huge as publicity.
Secure your domain with WHOIS ID Protection.
It just like an insurance for your domain and your websites. Protect your domain from hackers and spammers are your responsible, you might feel it's necessarily until you feel the pain. Do you know our web hosting includes SSL certificate?
Hope you enjoy the tips!