Once you've signed up for an Exabytes WordPress Hosting plan, you can easily install WordPress with these simple steps. 7 simple steps to get your...
Over the last decade, many documents have become digitalised and simplified. The latest EasyWork is a mobile app that can make your work easier...
5 Best Free WooCommerce Plugins Features for Your Online Store. 1.Translate Your Products With WooCommerce Multilingual, your customers can choose to browse your website in their preferred...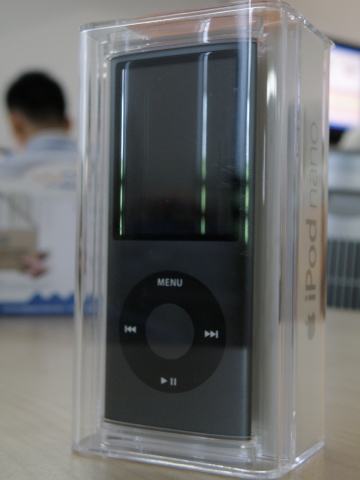 Santa has finally made his decision! Although it took a little bit of time for him to determine the Grand Prize winner, but he...
Review of the Top Three Shopping Sites in Malaysia Flood, cyclones and erratic downpours are more than enough reason for anyone to stay at home....
We have heard everybody talking about it. We saw fliers and banners of it hanging everywhere. We have waited quite patiently for it to...
Hey, interesting title there isn't it? Did it attract you to read? Gotcha! If you still remember, Exabytes is celebrating our 7th year anniversary this...
We have actually received some enquiries from you guys who are facing difficulties in choosing a suitable web hosting plan. Your requests are heard,...
The best thing about being part of a multiracial country is that you get to experience a different celebration every now and then. If...
"Innovation is not limited to products. You may have a commoditized product, but you can have innovation in terms of marketing, packaging and customer...
Every day, there are thousands of people who are found incapable of using the World Wide Web for many different reasons. People with a wide...