Amazon, Ebay and Alibaba are the big players in Ecommerce. Last year, Amazon's worth is up 30% while Alibaba's stock has nearly doubled as both companies...
How to Prevent your Website from Being Hacked Is it really that important to prevent your website from being hacked by hackers? Through my years...
Do you know that a 1-second delay in your website speed can cause a serious drop in page views, customer satisfaction, and even conversions?...
The best thing about being part of a multiracial country is that you get to experience a different celebration every now and then. If...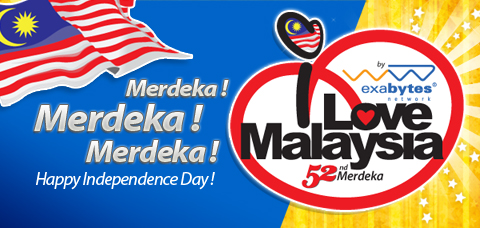 Merdeka! Merdeka! Merdeka! Days go by, and before you know it, Merdeka is here to embrace us once again! In conjunction to this special event, please...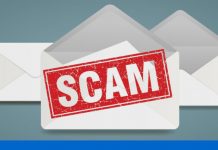 How scammers work? Let's talk about how scammers steal your personal information. Once you register a domain, your personal information such as name, contact number,...
It's Nuzul Quran today. Nuzul Quran refers to the revelation of the first verses of the Holy Quran to Prophet Muhammad (Peace Be Upon Him)...
Well, how many of you out there are crazy about video games? I'm sure tons of you are! As in Exabytes, there are many video...
The POP3 (Post Office Protocol 3) and IMAP (Internet Message Access Protocol) are both email protocols that you are bound to stumble upon when...
And so we all went to Langkawi, the land of the Eagle & Red Limestone. Every Exabee was there, along with their spouse or...
Due to its popularity in the internet, WordPress is often targeted by hackers who want steal valuable information from your website. To make your websites...