If you have what it takes to be here, Exabytes welcomes you with open arms!Responsibilities:...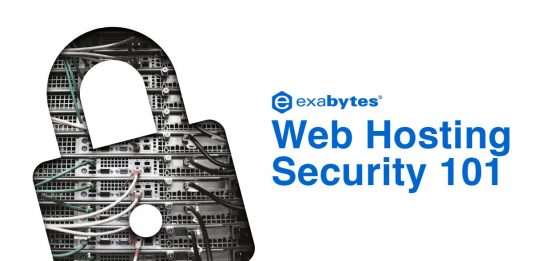 Your website is a representation of your brand- the primary gateway through which you can connect with customers. Whether hosting your own site or...
Black Friday Sale is back!  Exabytes is having whole store Sale right now. Don't miss this opportunity, it is one of the biggest online Sale...
The time has come again for us to reward the star of Exabytes, aka Employee of the Month. As usual, before we reveal the...
Rudolph, the red-nosed reindeerhad a very shiny nose.And if you ever saw him,you would even say it glows.All of the other reindeer...What is Christmas...
Review of the Top Three Shopping Sites in Malaysia Flood, cyclones and erratic downpours are more than enough reason for anyone to stay at home....
We've been dreaming for it for days. We've been anticipating for its arrival like a kid waiting for Santa's presents. And finally, it arrived...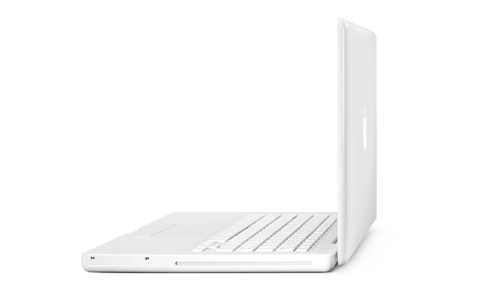 Hard to believe? We know. We all feel his remorse, really. That is why, we are trying our best to do what we can...
"Shy Guy! Shy Guy!" There is a chap in Exabytes office who reminds everybody of the popular hit by Diana King 'Shy Guy', that...
Search engine optimisation (SEO) is essentially the use of various different techniques, such as link building, to move your website higher up on the...
It's war time for Exabytes team members! Last Saturday, our company had a great time "fighting" each other - those who wanted to vent...